Our Specials

The geographic location of our snow-capped peaks and other summits
...See more...

Paquetes de visita al Parque Nacional Huascaran
...See more...
Activities

The first tourism company in Huaraz to receive the ISO 9001:2008 certification
...See more...
You are here: Home » Safety
SAFETY OF OUR CLIENTS
Our business is always watching out for your safety during your visit in the region. To do this, we have modern communication equipment that is carried along during your expedition, including:
Satellite Telephones Latest generation GPS (Spots), which is monitored from our operations center in Huaraz.
In this way, we guarantee your safety on our expeditions.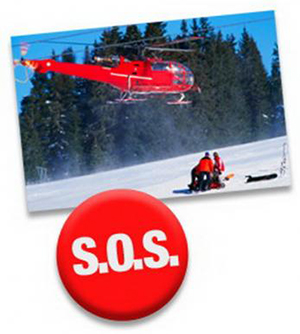 « Back